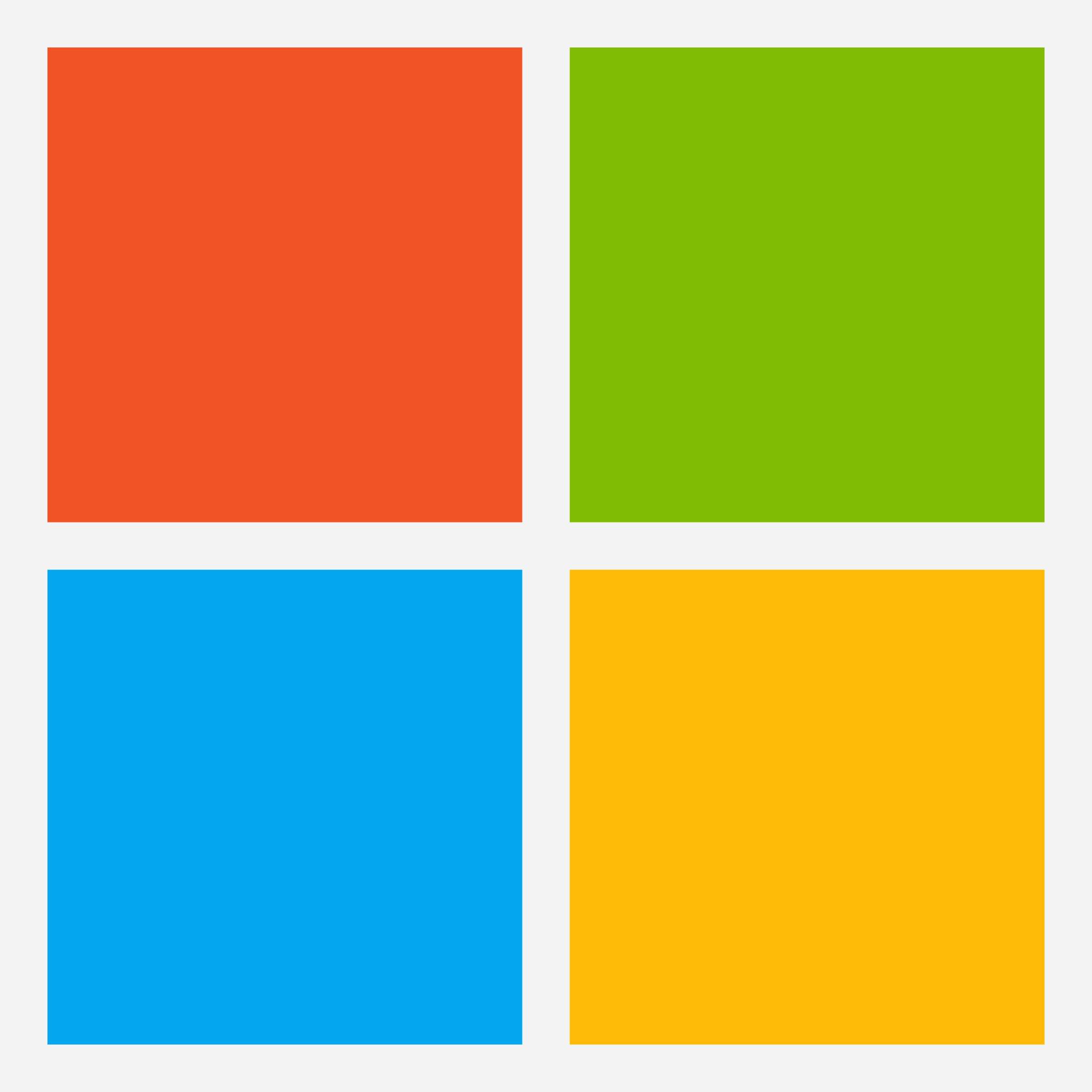 Paradigm / Shift: Stories of innovation, shaped by intelligence.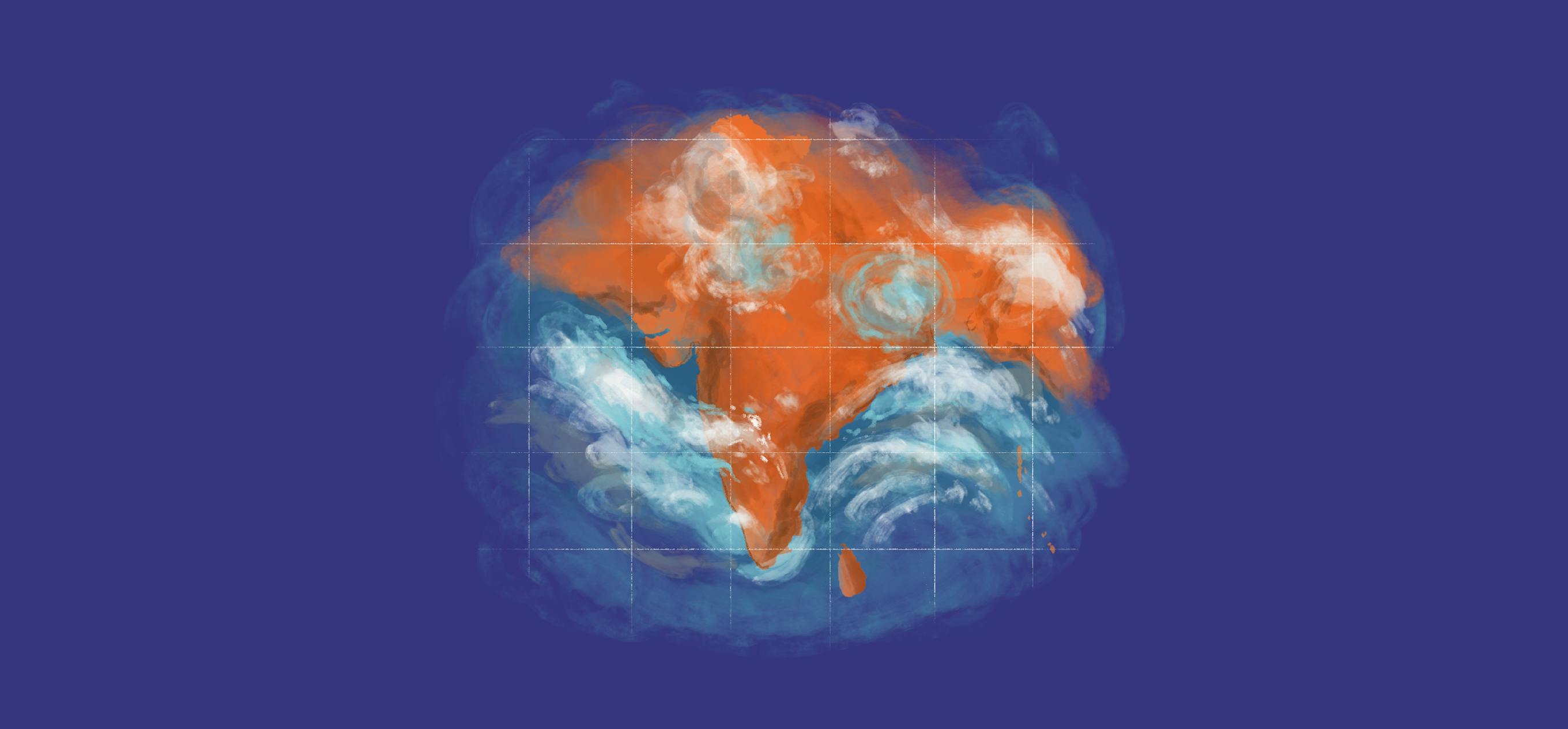 Weather forecasting is a complex undertaking, especially in India. Now, meteorologists are turning to Artificial Intelligence to find solutions. It could help save millions of lives.
A group of Indian scientists are testing out a new monsoon forecasting model, and it might just be the most important achievement of 21st century meteorology.
Discover unexplored stories