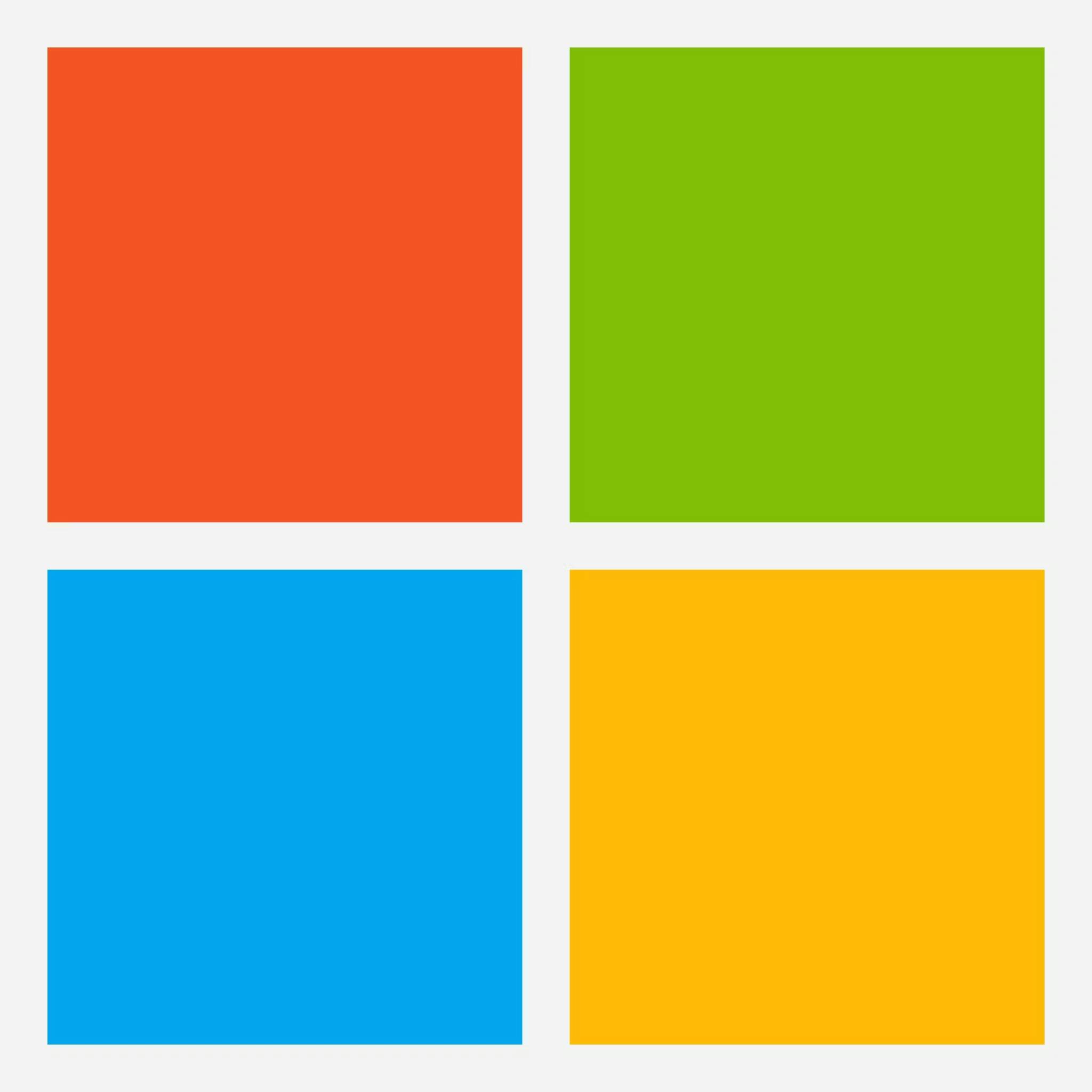 Paradigm / Shift: Stories of innovation, shaped by intelligence.
Model Behaviour
From a corner building in central Bengaluru, a bunch of researchers are trying to crack the knottiest problems in computer science.
Found in Translation
India has almost 800 different languages. Here's how artificial intelligence is trying to bridge the communication gap.
Greener
A new wave of Indian start-ups are thinking up innovative ways to deal with the climate crisis. Their tools are artificial intelligence and a whole lot of resolve.
READ ALL STORIES
Discover unexplored stories